Foshan Chaoxidi Machinery Technology Co., Ltd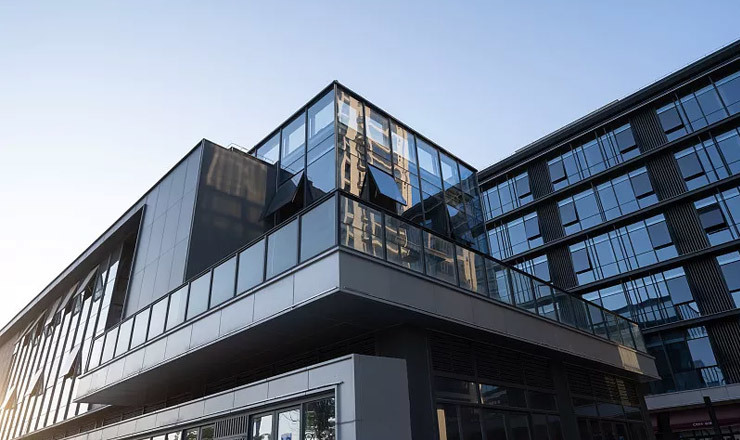 It is a diversified comprehensive enterprise integrating R&D, production, sales, import and export. Since its establishment, the company has been constantly pioneering and innovating, with strong technical force, introducing advanced technology and equipment at home and abroad, and professionally manufacturing various types of fully automatic threading clip nail machines, C-type automatic nail machines and their products clip nail series, C-type nail series, and clip nail dedicated plastic wire series with scientific design concept and core technology. The quality and technology are superior to similar products of the same industry, and they are sold well in many countries and regions in China and Southeast Asia, At the same time, it also supplies mechanical hardware molds, accessories, sofa row nails, cloth fastening nails, bubble nails, sofa buckles (clips), edge banding (edge banding), rubber coated steel wire, paper coated steel wire, clip code nail gun, C-type nail gun, C-type nail special hot melt adhesive tape, etc. The products are widely used in furniture hardware industry, automobile industry, breeding industry, etc., with various styles and complete specifications.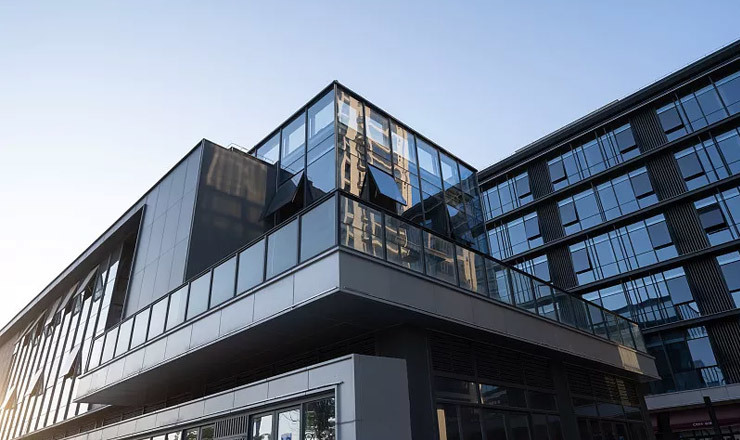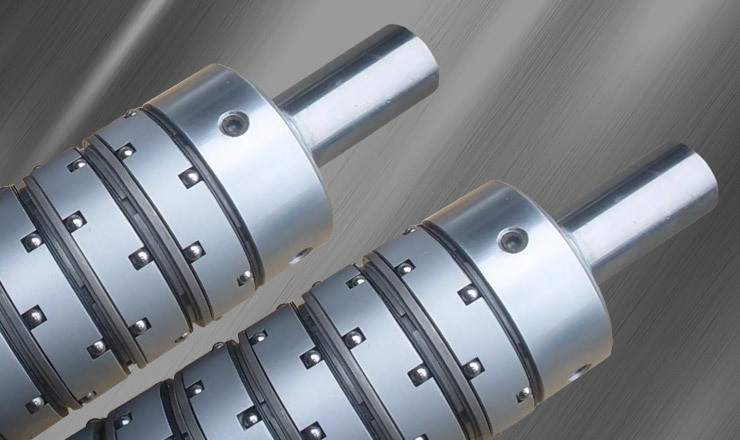 Focus on technology update and product research and development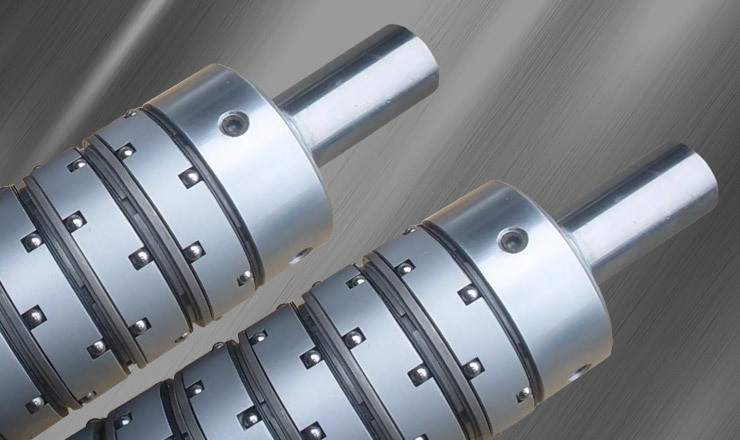 With years of accumulated production experience, we have kept forging ahead, introduced the most cutting-edge technology and equipment in China, and on the basis of absorbing the advanced technology of similar products, we have cutting-edge core technology, specializing in manufacturing various slip shaft series, slip ring series, air expansion shaft series and their accessories. This series of products have stable performance, high accuracy, durability, and reasonable price. The products are widely used in plastic printing and soft packaging industry, paper printing industry Paper plastic, aluminum plastic composite industry, protective film, optical film, high-performance film industry, furniture, clothing industry, machinery industry and other fields are well sold nationwide and exported to Japan, Taiwan and many countries and regions in Southeast Asia.
The company adheres to the principle of quality first and honest operation, provides customers with high-quality products, perfect after-sales service, and chooses Foshan Chaoxidi Machinery, which is a guarantee of your confidence.
With the continuous expansion of the company's scale, the products are distributed in large, medium and small cities throughout the country and exported to many countries in Southeast Asia.
The company not only produces high-quality products, but also provides a sound and efficient after-sales service system, always in line with; Quality first, reasonable price and service first; The purpose of service; Worry about your concerns and quality; Excellent plus excellent; To strive for the goal, let customers realize the automation machinery to liberate labor force, and create high efficiency through science and technology. Wish to be your sincere friend on the way!
Corporate Culture
Integrity creates quality, innovation leads the future
Address: No. 3, Shashuxian Village Avenue, Liansha Township, Danzao Town, Nanhai District, Foshan, Guangdong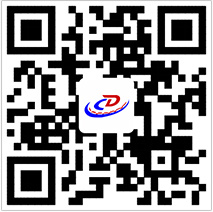 WeChat QR code
---
Copyright© 2022 Foshan Chaoxidi Machinery Technology Co., Ltd www.300.cn