Foshan Chaoxidi Machinery Technology Co., Ltd. is a diversified comprehensive enterprise integrating R&D, production, sales, import and export. Since its establishment, the company has been constantly pioneering and innovating, with strong technical force, introducing advanced technology and equipment at home and abroad, and professionally manufacturing various types of fully automatic threading clip nail machines, C-type automatic nail machines and their products clip nail series, C-type nail series, and clip nail dedicated plastic wire series with scientific design concept and core technology. The quality and technology are superior to similar products of the same industry, and they are sold well in many countries and regions in China and Southeast Asia, At the same time, it also supplies mechanical hardware molds, accessories, sofa row nails, cloth fastening nails, bubble nails, sofa buckles (clips), edge banding (edge banding), rubber coated steel wire, paper coated steel wire, clip code nail gun, C-type nail gun, C-type nail special hot melt adhesive tape, etc. The products are widely used in furniture hardware industry, automobile industry, breeding industry, etc., with various styles and complete specifications.
More
Our Advantages
Chaoxidi Machinery Technology


Focus on hardware industry for 16 years
Continuous innovation and strong technical force
---

Strong production capacity
Chaodi focuses on technology update and product research and development
---

High quality products sell well at home and abroad
The products are sold well all over the country, exported to many countries and regions in the Middle East and Southeast Asia
---

Complete archives
Personalized after-sales tracking
News Focus
2022/09/13
Shunde m46 clip fastener customized discount quotation exceeds that of Xidi Mechanical Technology
Foshan Chaodi Hardware Products Co., Ltd. is a professional company integrating R&D, production and sales of clip code nails, bed net clips and clip code nail threading automatic mechanical production. Evergrande is keen on marriage home furnishing enterprises. As early as 2015, Evergrande established a "home furnishing alliance" with Quanyou and Shuanghu furniture. In 2016, Evergrande joined hands with Sofia and Qumei to establish Henan Evergrande Home furnishing Industrial Park. The main products are: bed net clip, clip code nail, edging strip, C-type nail, row nail, sofa clip, bubble nail and other automatic machinery, sofa, mattress peripheral equipment and products, clip code nail plastic line. The company is located in Xiaotang Shiling Zoumaying (beside National Highway 321), Nanhai District, Foshan City, Guangdong Province.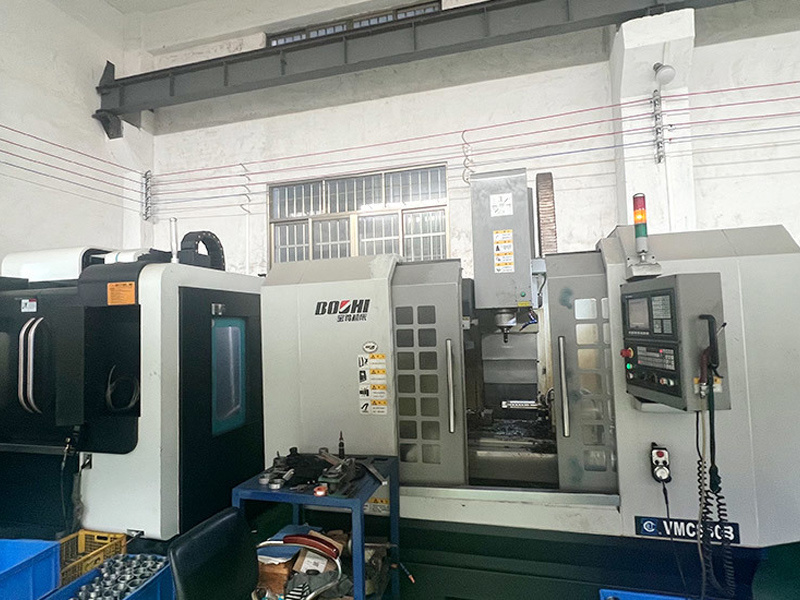 2022/09/13
The first online Canton Fair officially met with foreign traders today
The first online Canton Fair in history officially met with foreign traders today. From June 15 to 24, the 127th Canton Fair, which lasted for 10 days, was open to exhibitors and buyers for free.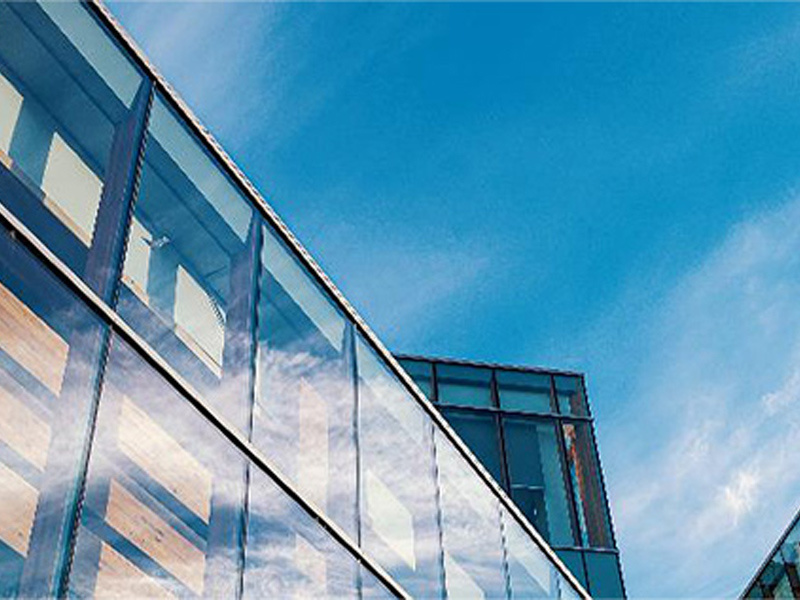 2022/09/13
Order boom in Europe and America! Is China's foreign trade coming back?
Under the epidemic, all the crises came with great ferocity, tearing apart their lives and jobs. The foreign trade and freight forwarding industries have been hit hard, and the chain reaction of the industry has affected everyone. Many enterprises have started to lay off workers, suspend salaries and deduct salaries. If the epidemic continues for more than three months, it will produce a butterfly effect - from a life crisis, a social crisis, to an economic crisis.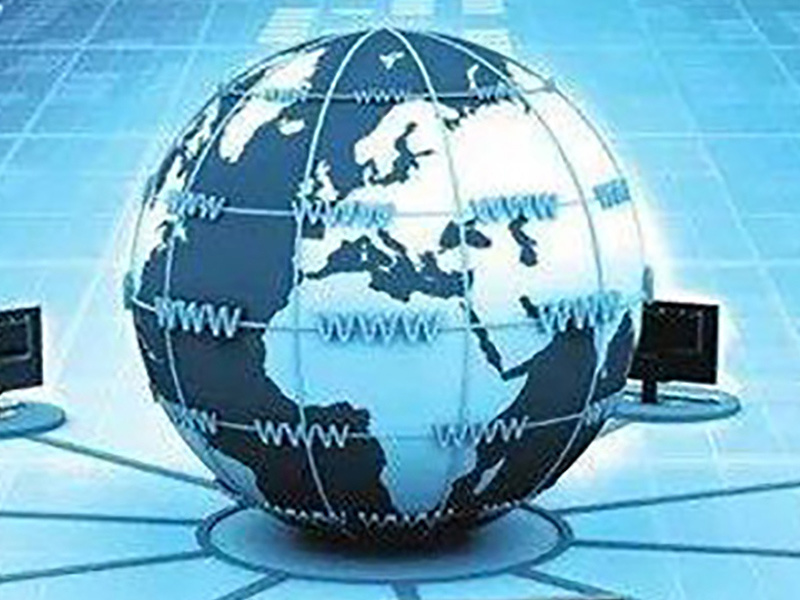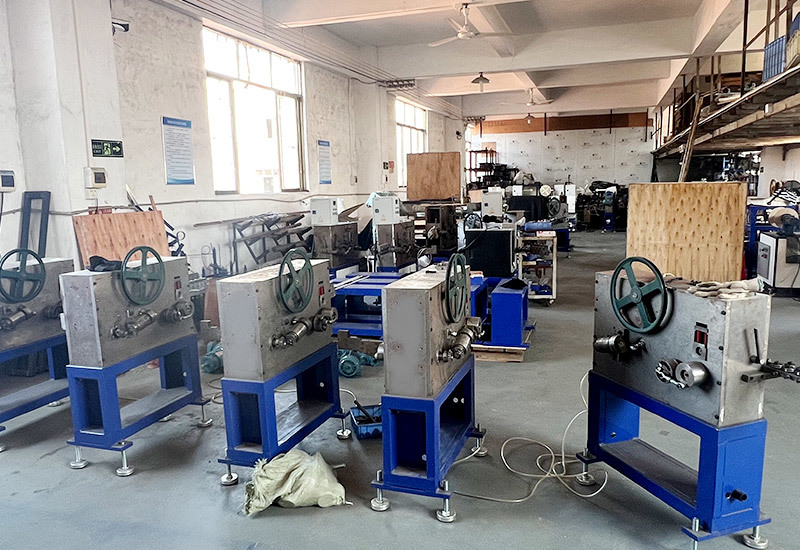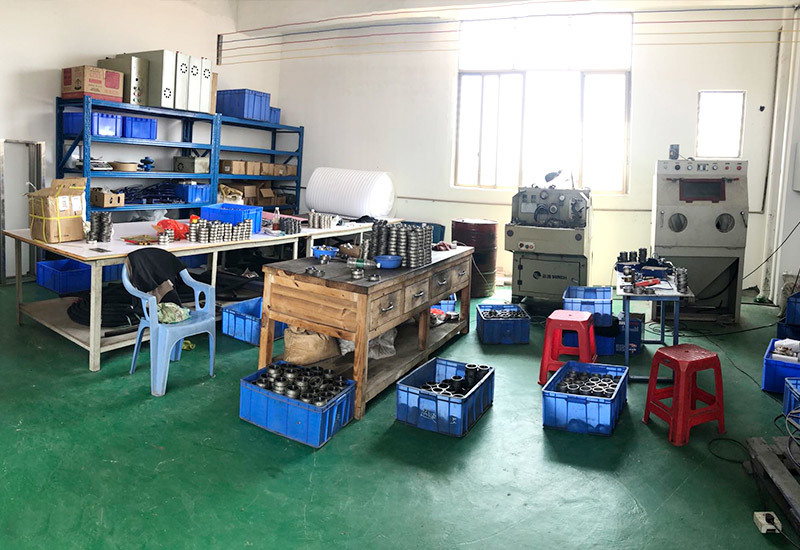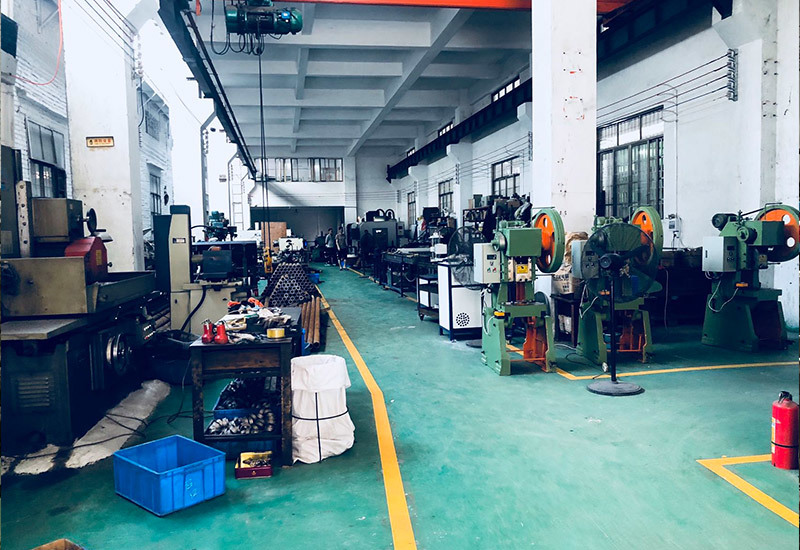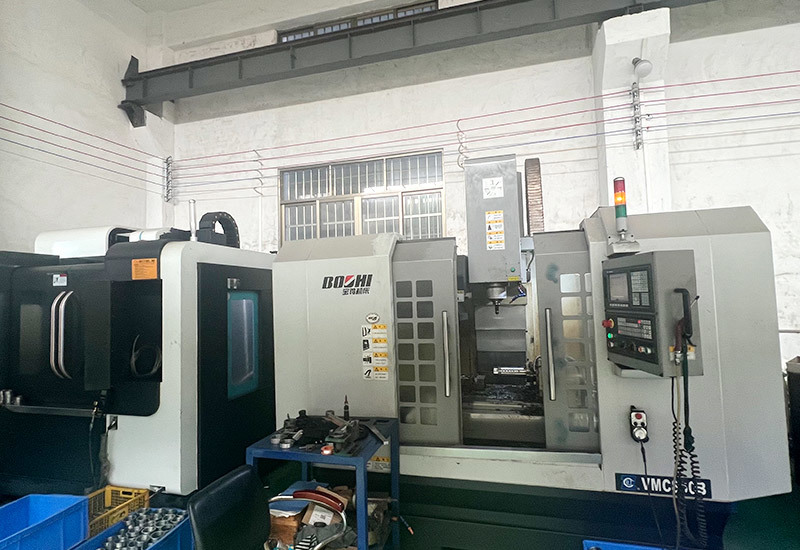 Address: No. 3, Shashuxian Village Avenue, Liansha Township, Danzao Town, Nanhai District, Foshan, Guangdong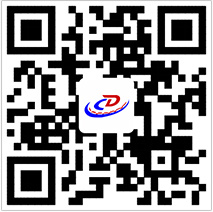 WeChat QR code
---
Copyright© 2022 Foshan Chaoxidi Machinery Technology Co., Ltd www.300.cn